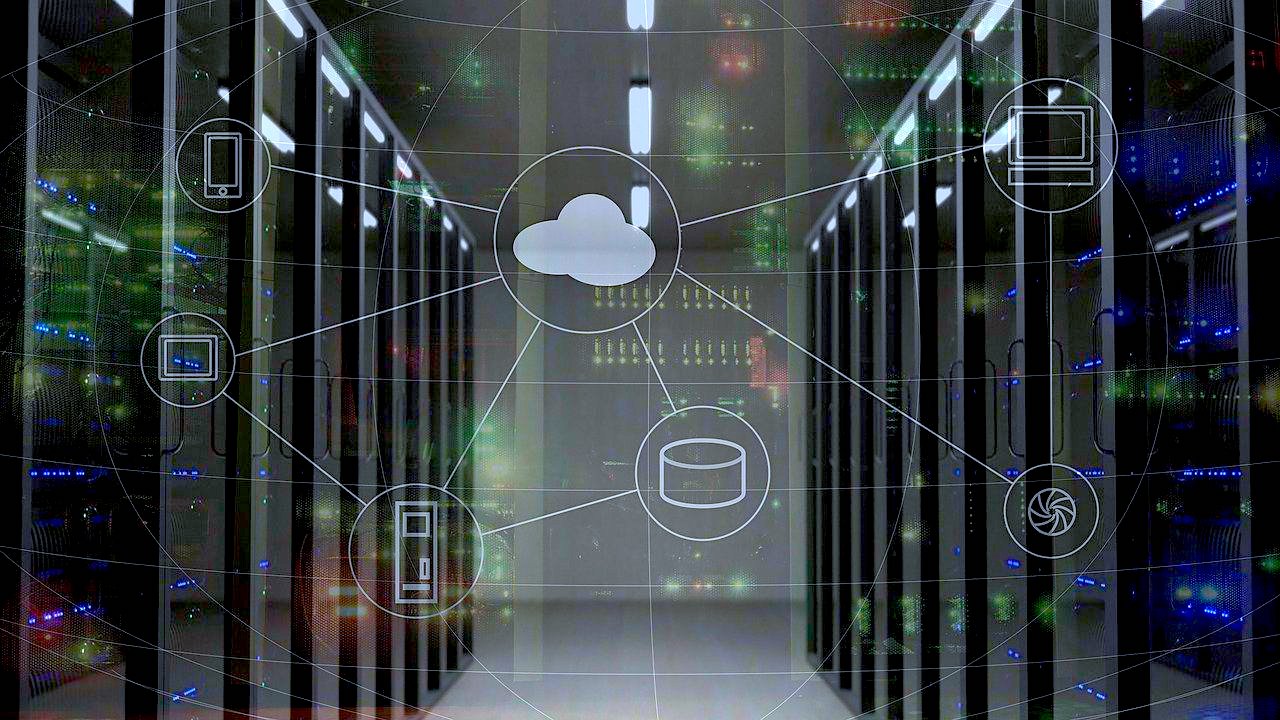 In the last year and a half, information technology departments have been critical to companies' ability to amend their operational models and enable employees to work remotely.
The responsibility for enabling their companies to navigate this transition — and prepare for an uncertain future — has given IT departments a considerable boost in strategic significance across companies. Historically a background function, IT has become a critical driver of day-to-day operations and a major determiner of how business will be conducted in the future.
At the onset of the pandemic, IT teams were focused primarily on moving fast, but things have changed. Adoption of public cloud was seen by many companies as an effective solution to quickly scale capacity. But as temporary solutions become the norm, IT teams now find themselves facing unexpected operational costs, leaving companies in a quandary: How can they realize the benefits of the cloud while keeping complexity and costs from skyrocketing?
True costs of cloud
The value proposition of the public cloud has always been enticing — maximum flexibility, immediate availability and ease of use. Although ideal in some instances, many companies are realizing public cloud is not always the answer.
According to Andreessen Horowitz, reliance on public cloud has already spurred hundreds of billions of dollars of IT spend and is still growing at a pace that will be difficult to sustain. With repatriation from the public cloud back to on-premises environments producing one-third to one-half the cost for equivalent workloads, there is a growing expectation that public clouds will either have to give up margin or lose some workloads to on-premises data centers. Industrywide, market capitalizations are weighed down by cloud costs by hundreds of billions of dollars and, if expanded to the broader universe of enterprise software and consumer internet companies, this number is likely more than $500 billion.
Revisiting cloud strategy
Although public cloud has many benefits, more IT leaders are realizing that it is not the end-all, be-all solution. Most organizations are looking for the agility of public cloud along with the flexibility to choose the right cloud, whether private or public, for each workload — while optimizing costs along the way.
With this in mind, how do chief information officers future-proof their cloud strategy? Here are the questions they should ask themselves:
Should we retain or retire legacy workloads?
Some workloads are easy to move to public cloud substrates, while others are not. Application availability requirements, performance requirements, data governance or sovereignty regulation often put hard limits on what can and cannot move to public clouds. In these instances, companies should invest in on-premises technologies that deliver the benefits of a cloud operating model while keeping the business fully in control of the infrastructure supporting these applications.
Do we have the required cloud skill sets?
Rather than join the arms race for IT talent and lose out to the tech giants, some enterprises are simplifying their on-premises architectures to reduce the need for additional cloud specialists. Leveraging solutions that make the most of the existing IT teams allows companies to maximize the resources they have in place today while setting themselves up for the future.
How do we select the best cloud platform?
In addition to maximizing existing skill sets, leveraging a cloud platform that can bridge both on-premises and public cloud environments provides the flexibility to choose the right cloud for each workload. Workload portability is another important consideration, as needs can change as the business evolves. Additionally, a cloud platform with built-in enhanced security and strong automation capabilities delivers higher efficiency by reducing management. Furthermore, a platform that brings uniformity to how data is stored across different clouds will address many common challenges related to data protection, governance, and visibility.
What is the total cost of ownership?
The self-service nature of public cloud services requires enterprises to implement strategies for cost governance and monitoring. Therefore, having clear visibility into the ongoing cost of each cloud is essential to avoiding unnecessary spending. The University of California at San Diego, for example, saved thousands of dollars per month after discovering workloads that no longer needed to be running.
Will a move to the cloud increase your company's agility?
Many companies are looking to leverage the elasticity, scale and agility of public cloud, along with its services. However, refactoring their existing applications to make them cloud ready can often take a long time and negate the agility advantage. A cloud platform that enables simple migrations, or moves existing applications without any modification, makes it simpler, faster and more cost-effective. Additionally, solutions that deliver blueprinting to deploy applications consistently in any cloud can be used to manage dynamic environments without unnecessary overhead.
Hybrid multicloud is the path forward
In light of this new dynamic work environment, IT departments have gained strategic significance in the enterprise, and companies are reimagining their budgets and the architectures they run. While enterprises continue to deploy cloud infrastructure, they are increasingly turning to hybrid multicloud — an IT environment providing unified infrastructure operations and management across private and public clouds — to harness the benefits of both public and private clouds.
To modernize operations and drive new levels of efficiency, there are multiple paths a company can take as it adopts cloud technologies and cloud-centric operating models. Organizations are seeing significant cost savings with platforms that can deliver storage, compute, security, infrastructure management and monitoring through virtualized architecture. Ultimately, cloud is not a destination but an operating model to monitor, manage and drive scale, cost, security and data efficiencies, regardless of where applications are run.
Thomas Cornely is senior vice president of product management at Nutanix Inc. He wrote this article for SiliconANGLE.
---
Show your support for our mission by joining our Cube Club and Cube Event Community of experts. Join the community that includes Amazon Web Services and Amazon.com CEO Andy Jassy, Dell Technologies founder and CEO Michael Dell, Intel CEO Pat Gelsinger and many more luminaries and experts.