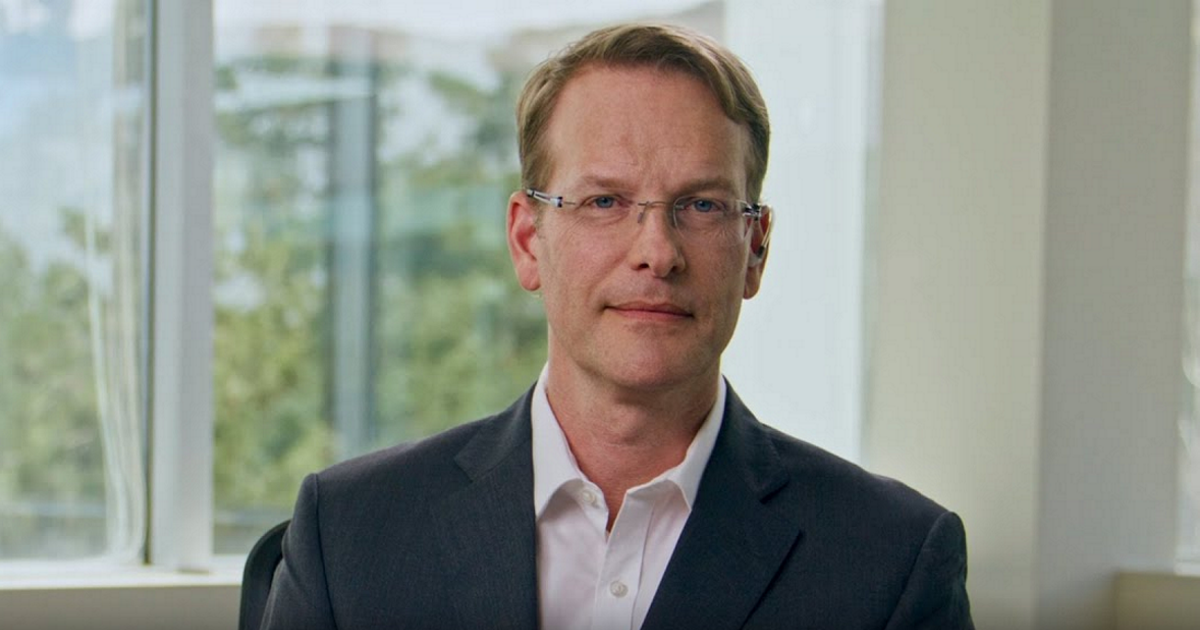 The cloud has changed the way the enterprise views hardware, leading to a renaissance in systems design.
An architecture that was once central processing unit-centric has become connectivity-centric, as data-driven workloads demand that key components, such as memory, flash storage and specialized accelerators, communicate with each other inside the modern data center.
That has led prominent hardware companies, including Broadcom Ltd. and Dell Technologies Inc., to find innovative ways for designing systems to meet connectivity needs at scale. TheCUBE, SiliconANGLE Media's livestreaming studio, took a closer look at the top factors driving this transformation during the "Does Hardware Matter?" special series, featuring interviews with Dell and Broadcom executives, as well as other industry experts. (* Disclosure below.)
Here are three insights you might have missed:
1. Enterprise migration to the edge will generate an unprecedented level of innovation.
Near the end of theCUBE's interview with Jeff Clarke, Dell's vice chairman and chief operating officer noted that major hyperscalers account for about 600 public cloud data centers while the number of cell towers in the world has expanded to more than 7 million.
The significant difference between these two numbers highlights a key indicator for the future of information technology. Edge technologies are poised to turn cell towers into mini data centers, as the vast amount of data being collected by remote devices will require processing at the source.
Dell has been focused on meeting anticipated needs for edge processing through enhancements to its own portfolio. Recent moves include the unveiling of Dell Validated Design for Retail Edge and the launch of its PowerVault ME5 storage array for edge applications.
"Edge to me is a domain that we're going to see in this part of our careers as having the same level of innovation and discovery that we saw in the early part of our careers, probably times 10 or times 100," Clarke said. "The foundation is built to be able to develop and evolve and innovate from here like I've never seen."
2. VMware's VxRail gets its day in the sun with Dell, Broadcom and other major vendors.
Last year, Dell noted major customer growth for VxRail, VMware's hyperconverged infrastructure offering. Michael Dell pointedly called out the solution's "great success" in a recent interview with SiliconANGLE. Now VMware is slated to be acquired by Broadcom. What exactly is fueling interest in VxRail?
Introduced in 2016, VxRail was designed to simplify network operations by combining compute and storage functions. This has become more significant in IT organizations as applications drove enterprise workloads and flexibility became the desired state.
To continue the momentum gained by VxRail over the past year, Dell has plans for additional moves in 2022. Although no formal announcement has been made, it has been reported that Dell will begin shipping an all non-volatile memory express, or NVMe, VxRail system to support VMware's Project Monterey. The plans were outlined in a Dell Technologies World session in May, according to a Dell spokesperson contacted by SiliconANGLE.
The VMware initiative is designed to reimagine virtual infrastructure as a distributed control fabric using data processing units. NVMe provides a protocol for higher performance in storage access and will free up CPU capacity through Project Monterey's use of DPUs.
"VxRail is actually a cool story," said Shannon Champion, vice president of product marketing at Dell, during an interview with SiliconANGLE. "When it was introduced six years ago, its scalability and performance were adopted mainly in the data center, but customer demands have evolved to extend operational efficiency to a broader and broader set of workloads, not only in the data center but in the cloud at the edge. It really is the most configurable HCI system to meet any workload demand."
3. PCIe has emerged as a key technology for Broadcom's support of AI, machine learning and hyperscale compute systems.
Peripheral component interconnect express, or PCIe, is a standardized interface for connecting a computer to one or more peripheral devices. The technology offers lower latency and higher data transfer rates and is a common interface in enterprise processors and storage subsystems.
Broadcom has been building its PCIe capability for a number of years. It acquired PLX Technology Inc., a leading supplier of PCIe bridges and switches, in 2014 and boosted its fiber channel expertise with the purchase of Brocade Inc. two years later.
The result could be seen in Broadcom's announcement in February of its PCIe Gen 5.0 technology, which doubled the speed of PCIe 4.0. The company believes this will be critical in supporting data-intensive workloads and compute systems for the years ahead.
"AI/ML servers are some of the highest performant servers and they need super low latency connectivity between general purpose computing on graphics processing units, networking, NVMe drives, CPUs, and orchestrating that all together," said Jas Tremblay (pictured), VP and general manager of the Data Center Solutions Group at Broadcom, in his interview with theCUBE. "The fabric of choice for that is PCIe. We're talking about 115 nanosecond latency in a PCIe fabric."
Here's the complete "Does Hardware Matter?" special series:
(* Disclosure: TheCUBE is a paid media partner for the "Does Hardware Matter?" special series presented by theCUBE. Neither Broadcom, the sponsor of theCUBE's event coverage, nor other sponsors have editorial control over content on theCUBE or SiliconANGLE.)
Photo: SiliconANGLE
---
Show your support for our mission by joining our Cube Club and Cube Event Community of experts. Join the community that includes Amazon Web Services and Amazon.com CEO Andy Jassy, Dell Technologies founder and CEO Michael Dell, Intel CEO Pat Gelsinger and many more luminaries and experts.