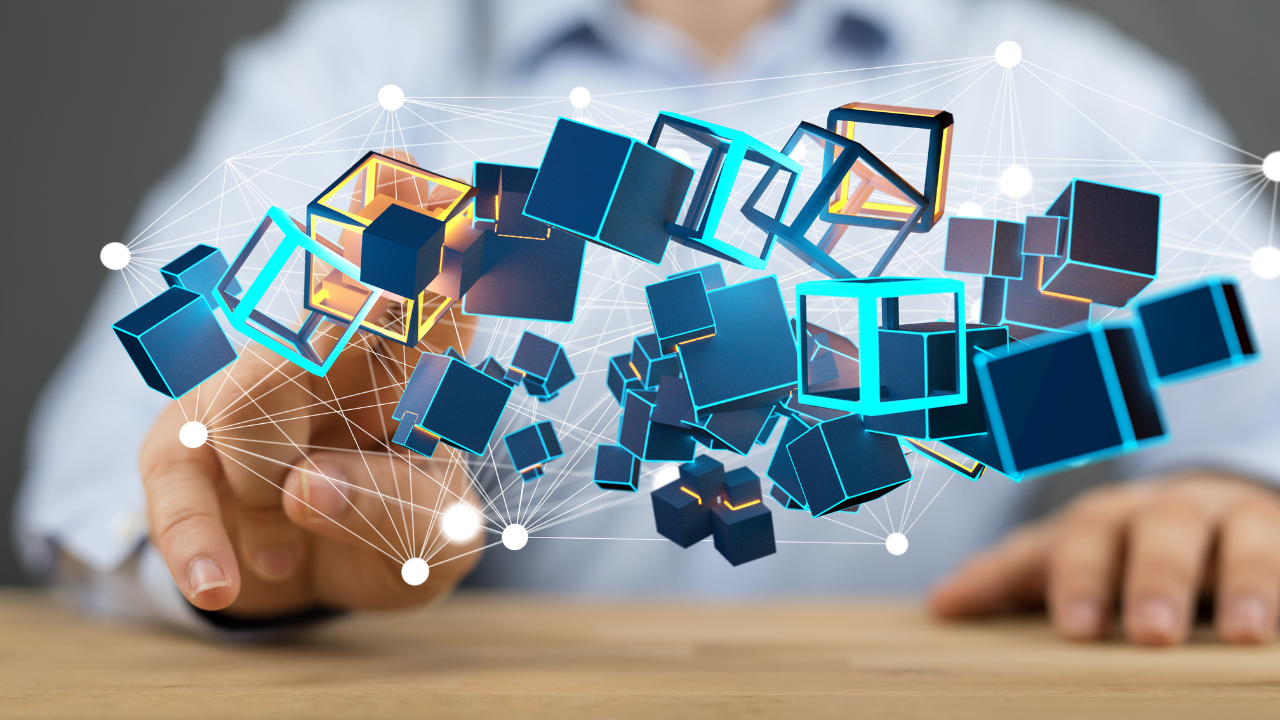 Events during a week in May last year provide a strong case for immutable data storage.
On May 7, 2021, the computerized gas, diesel and home heating fuel system owned by Colonial Pipeline Inc. was hit by a ransomware attack that forced a shutdown of operations. With its impact on Colonial's more than 5,500 miles of pipeline, the attack led to panic buying and long lines at gas stations throughout the Eastern U.S. and disrupted airline services at many airports for nearly a week.
The chief executive of Colonial Pipeline would tell a U.S. Senate committee the following month that the hackers, identified as a criminal gang out of Russia, were able to gain access to the firm's computer system through the theft of a single password.
The brazen attack raised greater awareness around immutability, a process in cloud storage of designating files as objects that cannot be altered by anyone. Until May of last year, immutability was just one element of cybersecurity among many. That has begun to change.
"Immutability means if you store data in an immutable bucket, it cannot be altered," said David Friend, co-founder, president and chief executive officer of Wasabi Technologies Inc., during an interview with SiliconANGLE. "It cannot be deleted, it cannot be deleted by you, it can't be deleted by us, and it certainly can't be deleted by a hacker or somebody breaking in from the outside."
Amid cloud storage giants Amazon Web Services Inc., Google Cloud Platform and Microsoft Azure, Wasabi has set out to disrupt the market with its Amazon S3-compatible Hot Cloud Storage, which is designed to allow users to store a nearly infinite amount of data without incurring egress fees or API call charges.
Storage, immutability and security
How and why would a company attempt to disrupt an industry heavily dominated by AWS, Google and Microsoft? The short answer is immutability and object storage.
As the previous co-founder of the cloud backup company Carbonite Inc., Friend is familiar with the value of immutability. Friend left Carbonite in January 2015 to cofound Wasabi, with a goal to significantly reduce the cost of cloud storage while establishing it as a secure medium for enterprise data, using immutability as protection.
In June, the company announced a collaboration with Scale Computing Inc. to provide solutions for hybrid cloud storage, archiving and backup.
"Wasabi is well funded with nearly $300 million and has a founder/CEO with a strong track record – David Friend also started Carbonite and led it to become an early cloud storage success story," said Dave Raffo, senior analyst at Evaluator Group, in an interview with SiliconANGLE. "Wasabi's low-cost, high-performance storage makes it a solid option, and with no egress fees it eliminates a bane of many cloud storage users."
Wasabi's traction in the market highlights an important trend in enterprise computing. Companies are taking a closer look at cloud storage as an acceptable medium for data security.
An example of how this is playing out for ransomware mitigation and offsite backup and recovery can be seen in the case of The Hotchkiss School, an independent boarding institution located on 500 acres in rural Connecticut. Wasabi functions as a storage target for Hotchkiss, and the school also utilizes Wasabi's technology as a retrieval site for backups. Hotchkiss' ransomware protection is based on hyperconverged infrastructure deployed using Wasabi, the cloud software firm Nutanix Inc., and multicloud service provider HYCU Inc.
"The solution understands how to use the Nutanix software itself; there's no solution on top of that," said Kevin Warenda, director of information technology services at The Hotchkiss School, during an interview about the school's solution. "HYCU is working in conjunction with the Nutanix hypervisor to take snapshots and copy data just the same as it is looking at Wasabi as an S3-compliant storage target to move files into the cloud."
A key element in Wasabi's solution is its reliance on object storage, a data storage architecture used for large amounts of unstructured information. Unstructured data is predicted to grow for most enterprises by over 50% per year, reaching 80% of all data by 2025, according to IDC.
Object storage has become more significant as data volumes have grown, a marked change from the days when it was considered a cheap, deep place for backup and archived data. Now object is becoming more widely viewed as a place for primary and business critical data, which has contributed to Wasabi's growth as a secure solution provider.
Wasabi has branded itself as the only pure-play cloud object storage-as-a-service vendor in the market, which has also positioned it for building a presence in the infrastructure-as-a-service space. The company's message is that cloud is not an adjunct and key services such as security can't simply be bolted on; they must be integrated in a comprehensive infrastructure solution.
Industry analysts have taken an interest in Wasabi's growing presence in the IaaS arena. In 2021, IDC noted Wasabi in its annual public cloud IaaS market share report.
"It is an extremely difficult market for new entrants to establish themselves – especially pure-play providers," said Andrew Smith, research manager of cloud infrastructure services at IDC, in his discussion of the report's findings. "Wasabi is one of few vendors that has successfully broken into the IaaS market, establishing a significant customer and partner base in public cloud storage."
A collaborative model
Smith's reference to partnerships highlights a key factor as Wasabi builds out its IaaS portfolio. Partnerships have played a central role in this expansion, as seen in recent news from Wasabi since last fall. In November, the company partnered with Imagen Inc. in the delivery of a Digital Asset Management platform. This was followed by the news in April that Aparavi Inc. would collaborate with Wasabi on improved storage consolidation and management.
Within the past two months, Retrospect Inc., which is based on Wasabi's Hot Cloud Storage platform, announced the launch of an offsite data protection offering, and Xopero Software Inc. indicated it would partner with Wasabi on backup and recovery cloud storage delivery.
Despite Wasabi's inroads in IaaS and the cloud data protection market, the company is also facing a set of challenges related to the highly competitive nature of the storage industry itself. Four vendors still control more than 80% of the IaaS market, and those companies continue to grow at well over 30% per year, according to Raffo.
"Wasabi faces the steep challenge of going head-to-head with competitors such as AWS, Microsoft Azure, Google Cloud and Alibaba who dominate the IaaS market," Raffo said, in a discussion with SiliconANGLE. "It's one thing to persuade SMBs and customers with small budgets like school districts and colleges to use Wasabi's cloud as a cost-saver. It's another thing to persuade large companies that its cloud is more secure than a hyperscaler that stores billions of gigabytes, as AWS does."
This is familiar music to the ears of Wasabi co-founder Friend, who is on his sixth startup. Prior to his current venture, Friend launched Computer Pictures, Pilot Software and Faxnet, which became the world's leading provider of fax-to-email services.
He also co-founded the VoIP conferencing business Sonexis and Carbonite, which went on to become one of the world's leading cloud backup firms. In a recent interview with SiliconANGLE, Friend made it clear that Wasabi's simplicity will provide it with the necessary advantages over much-larger rivals.
"Moving forward five companies later to Wasabi, the biggest difference between Wasabi and Amazon, Google and Microsoft is that we have an extremely simple product," Friend stated. "People buy Amazon to build software, not for storage. We've been doing this for 15 years and decided to focus 100% of our attention on being absolutely the best at cloud storage."
Image: Getty Images
---
Show your support for our mission by joining our Cube Club and Cube Event Community of experts. Join the community that includes Amazon Web Services and Amazon.com CEO Andy Jassy, Dell Technologies founder and CEO Michael Dell, Intel CEO Pat Gelsinger and many more luminaries and experts.